Yes, they can!
You can set this up easily, by logging into My Account and clicking on continue project.
Click on the ART section and select the Advanced Graphics Option.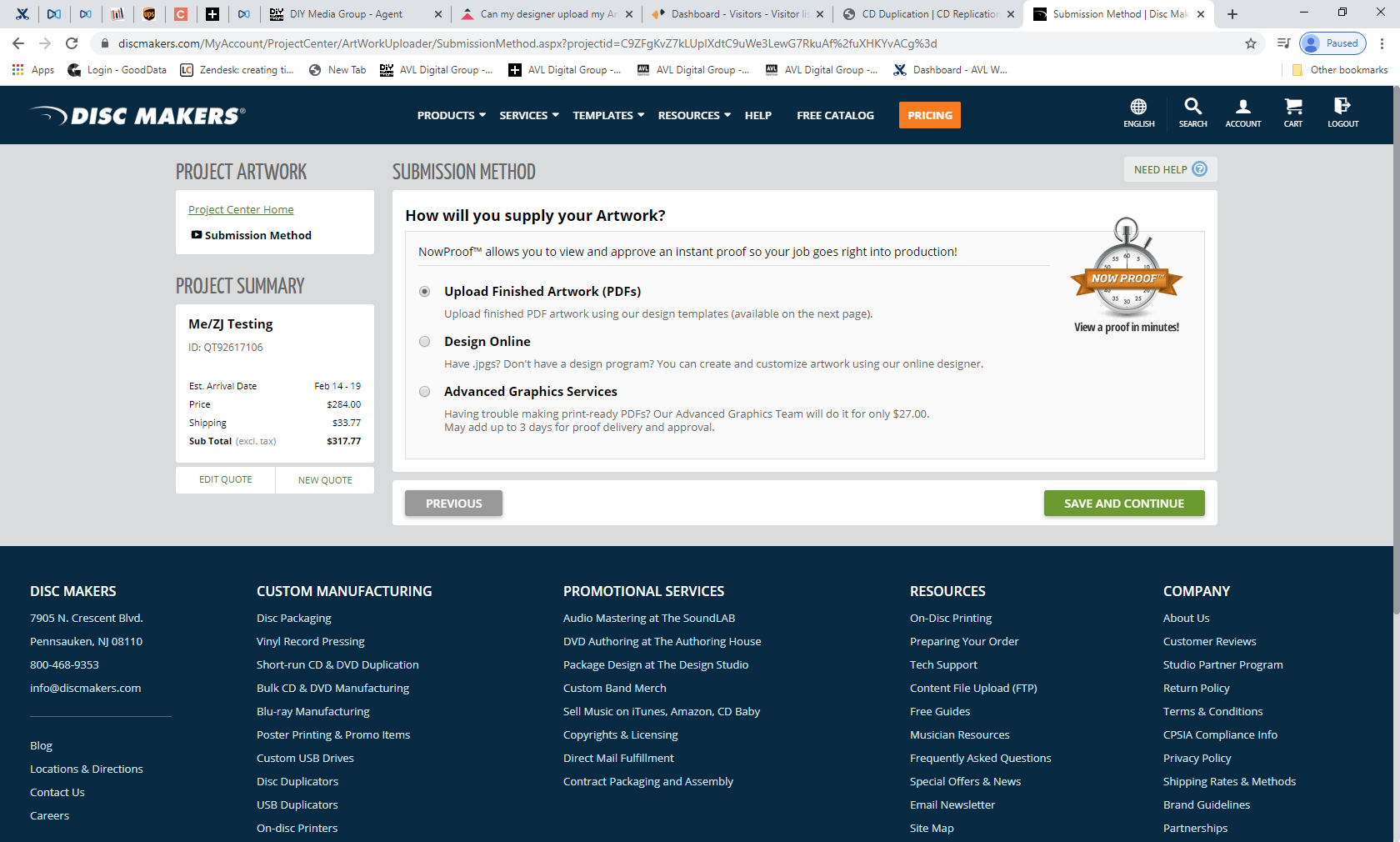 After you save and continue, you'll select the option for Third Party Upload.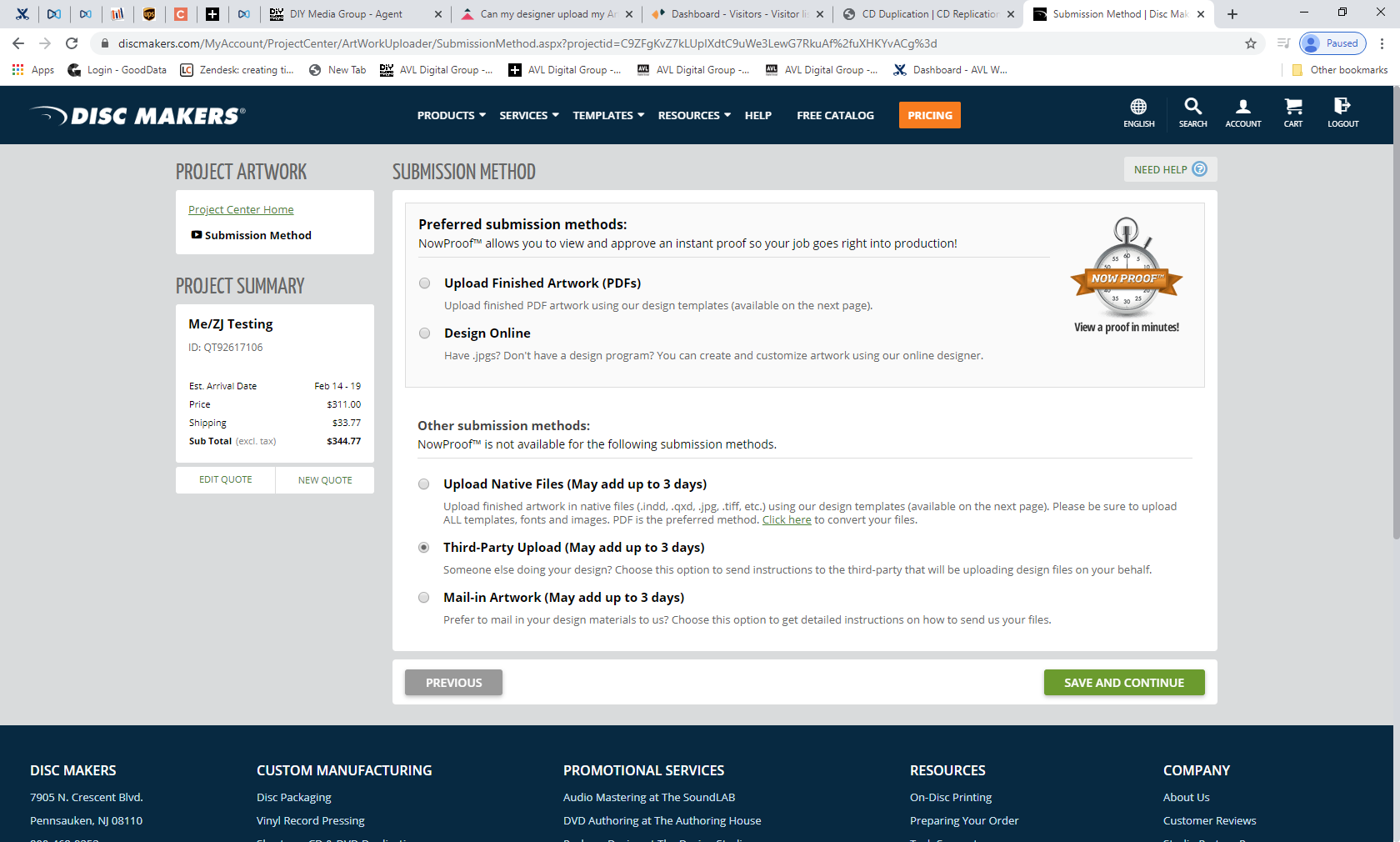 Save and continue and you'll enter the Designers contact information and any notes you'd like to share with them: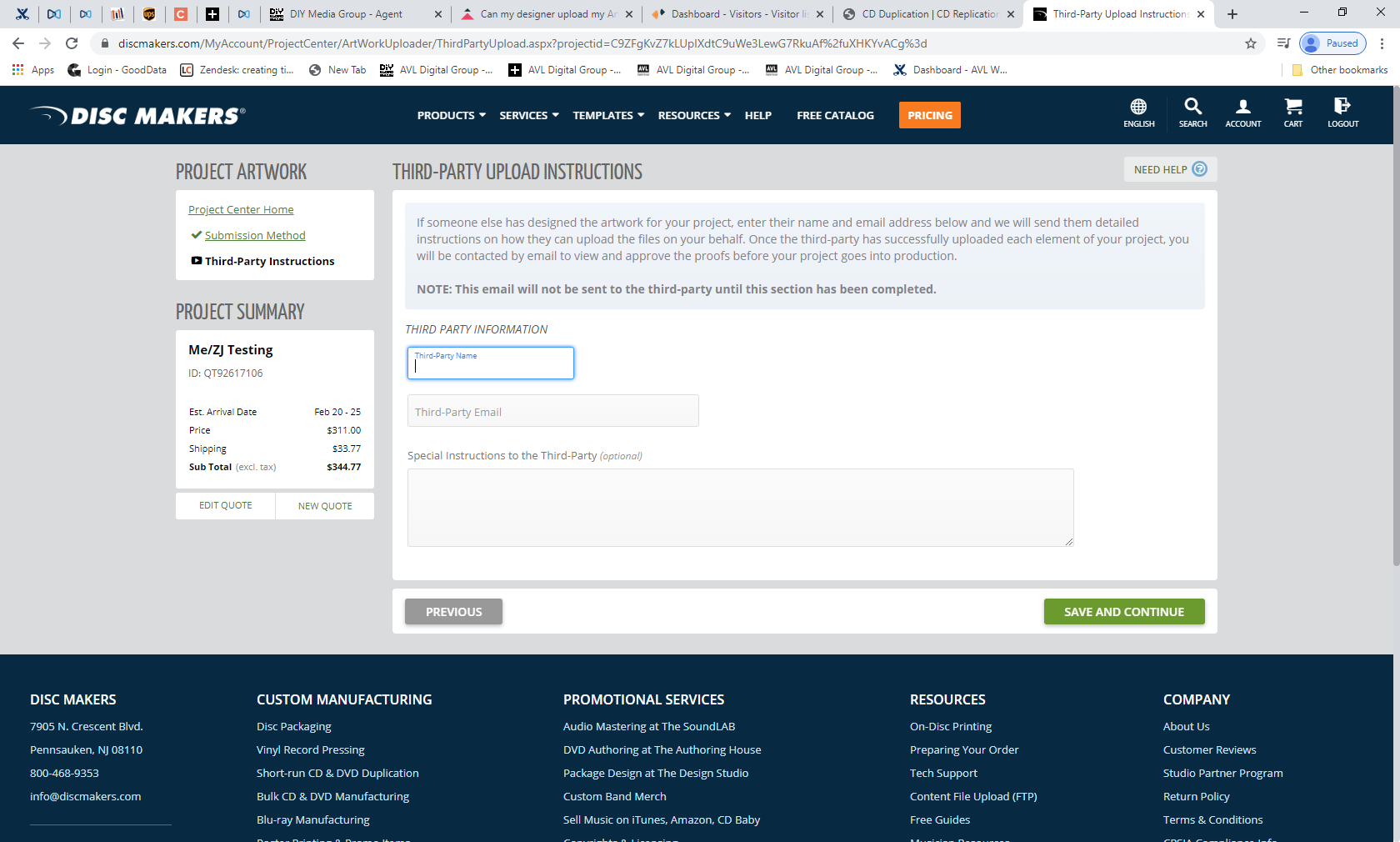 Your designer will receive all of the correct templates along with instructions and a link to upload the Art files on your saved quote. You will receive a digital proof shortly after production begins.