We offer a variety of proofs depending on what your level of comfort is one may work better than the others.
NowProof. Our NowProofs are the fastest option to get your product into production quickly. In many cases, this can take days off of your turn time. Our NowProofs shows how your art fits in our templates for manufacturing. (These are available in the ART section of your saved project)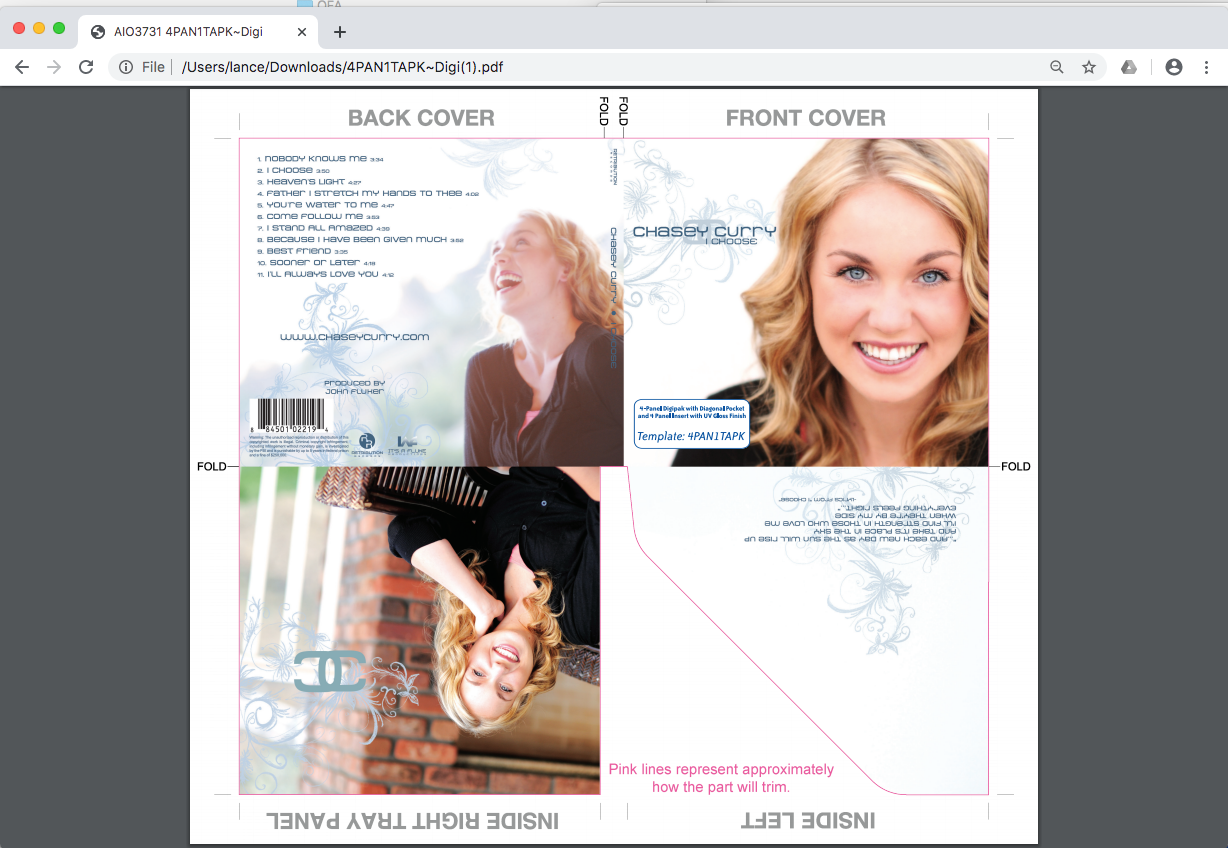 PDF proofs. On projects where our Design services or Advanced Graphic Services are required we offer a PDF proof that shows how your art fits into our templates for manufacturing. PDF viewers are not all the same, be sure to view your PDF proofs using Adobe Acrobat Reader. (A link will be emailed to you for a digital PDF proof copy)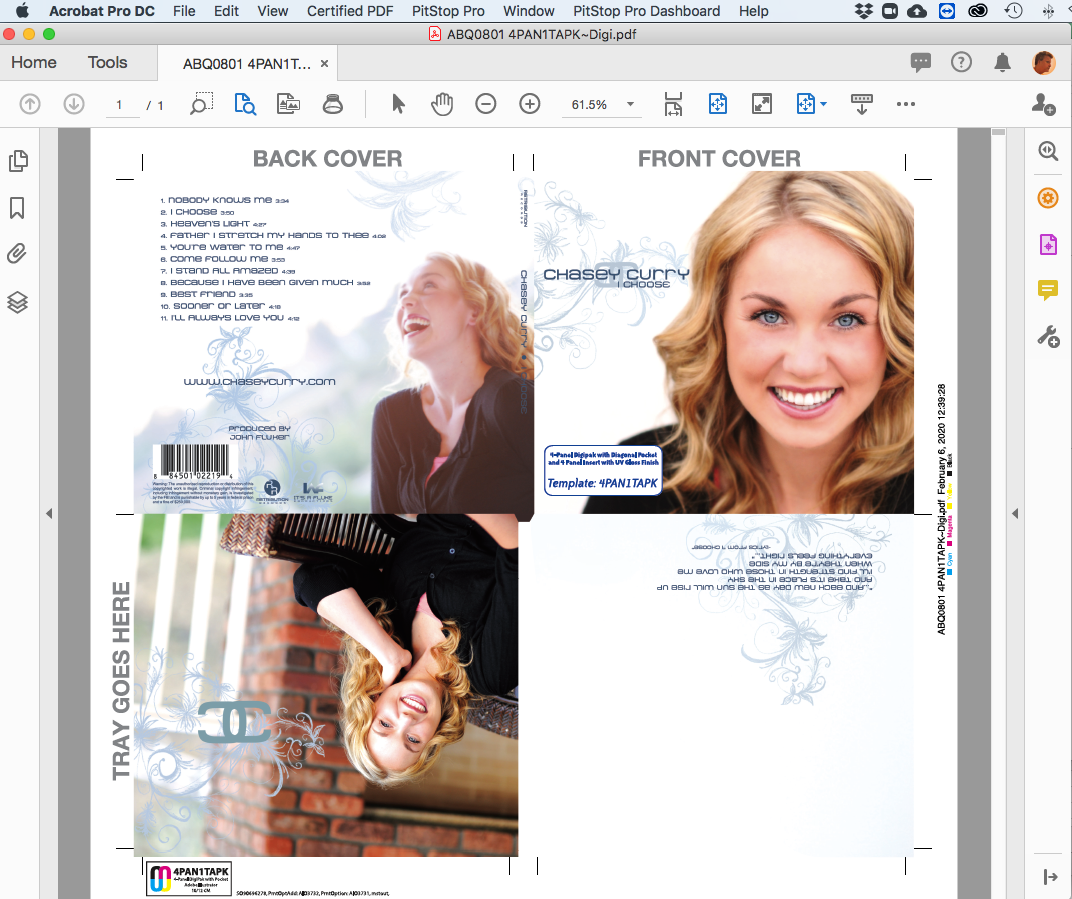 Press Proofs. If you are concerned about the color or quality of the print a Press Proof may be for you. In most cases these proofs are run on the same press that will be used for the production run. Press Proofs are printed on the same stock your project will be printed on so it eliminates stock brightness as a variable in color. (Speak with a product specialist about adding this option to your quote! 800 468 9353)
We do not offer coating or converting on our press proofs they are a flat sheet that shows the printing quality.